Counting down the days to the best FREE Fly Fishing show in Ireland!

Munster Fly Fishing Fair 2023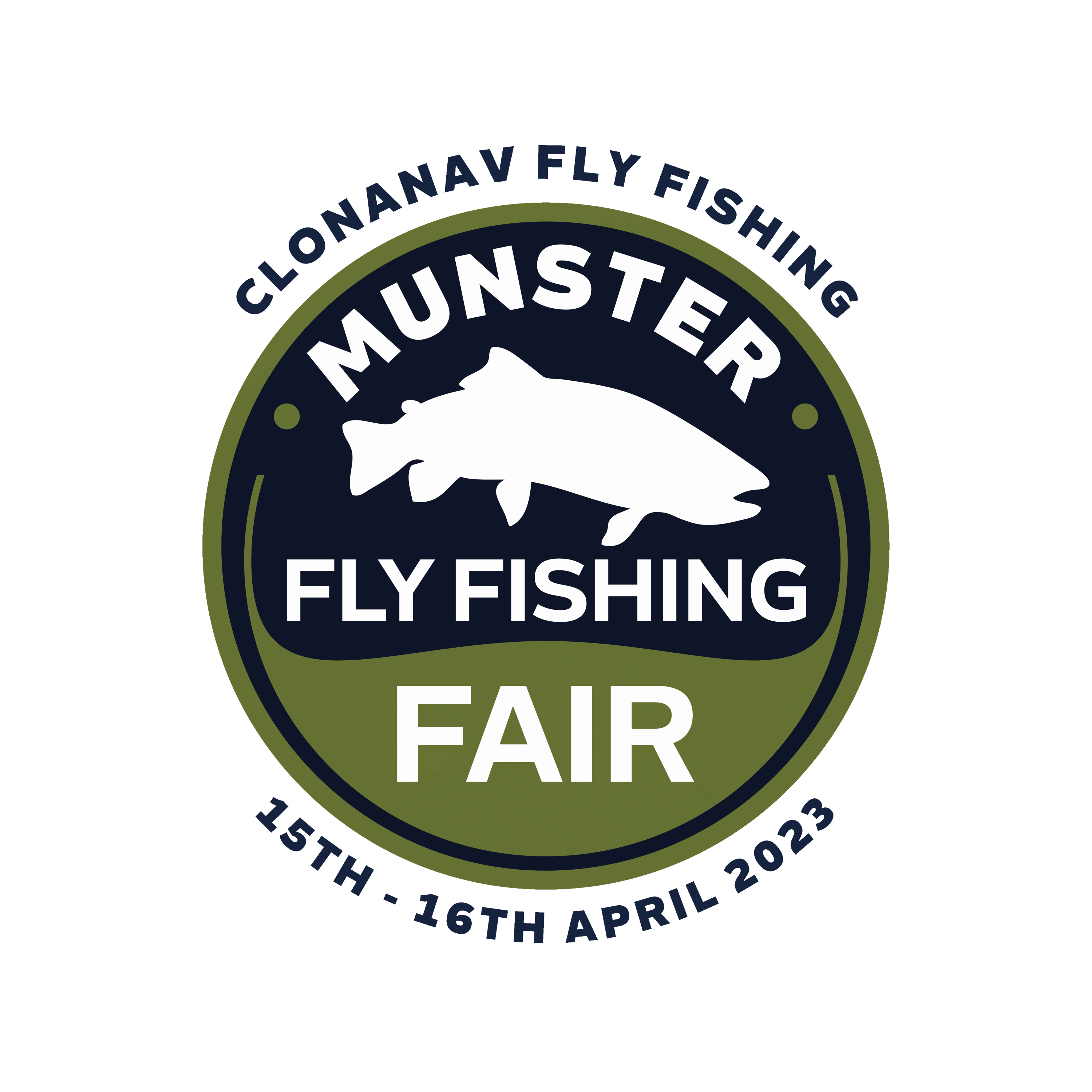 Munster Fly Fishing Fair - 15 & 16 April 2023
Fly Fishing & fly Tying event being held at Clonanav Fly Fishing in Co Waterford on the 15 & 16 of April. Come see fly fishing and fly tying demonstrations from World renowned anglers and Fly Tyers - lots to be announced in the coming weeks. We hold 2 events a year and this is the spring event with a focus on the the start of the fishing season.  
Ticket numbers are limited so book yours now!
— CASTING DEMOS —
Casting demos from some of the World's leading experts! Come an see casters like Jan Erik Granbo, Paul Procter, Steve Peterson, Jim Curry and many more! This is a great FREE event.
— FLY TYING —
World class fly tyers from the UK & Ireland will be tying at the weekend. See the latest trout, salmon and saltwater patterns being tied by experts.
— INDUSTRY EXPERTS —
Come and meet some of the top industry experts from top brands including SIMMS, HARDY, GUIDELINE, SAGE, PATRIDGE and many more!
— HUGE RANGE OF PRODUCTS —
Clonanav Fly Fishing stocks the largest range of fly fishing and fly tying gear in Ireland. Why not come along and view the fantastic range of products we will have during the weekend